207 SQUADRON ROYAL AIR FORCE HISTORY
Photos from the 207 Squadron (RAF) Association 2012 Reunion
Hallmark Hotel, Derby, Saturday 1st September 2012
If you do not have a broadband connection please be patient as there are many images on this page.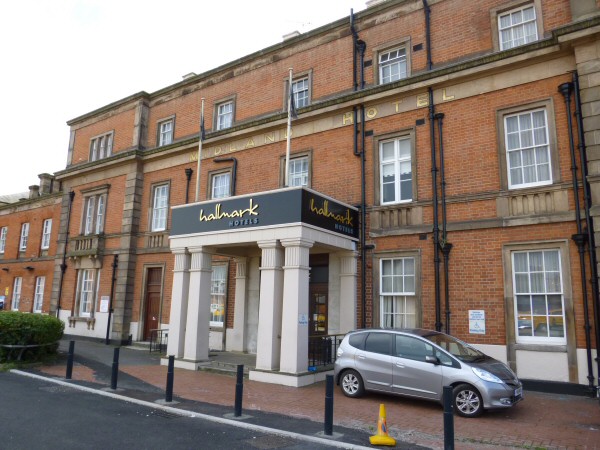 Hallmark Hotel Derby (the historic Midland Hotel)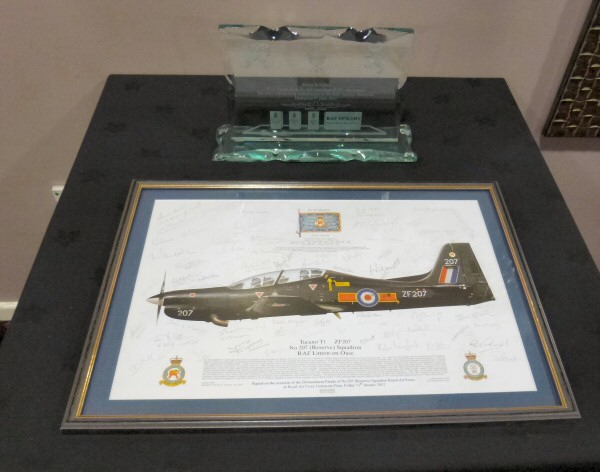 The gift from the Committee to Kevin and Nikki Mapley for their tremendous work on the new Spilsby Airfield memorial
and at the front the framed, signed, 207R Tucano print from the 207R Disbandment Day at RAF Linton on Ouse in January 2012.
The print is in the care of the President and it is intended that it will be on show at future reunions.
Copies of the print are available to members of the Association on application to the Membership Secretary.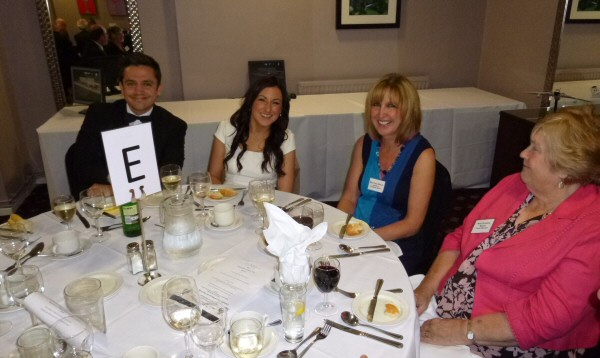 Paul Francis - Helen Murphy - Pam Moore - Christine Moore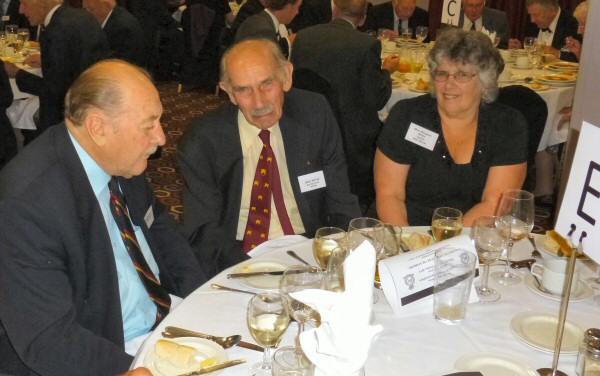 Ken Williams - Alec White - Margaret White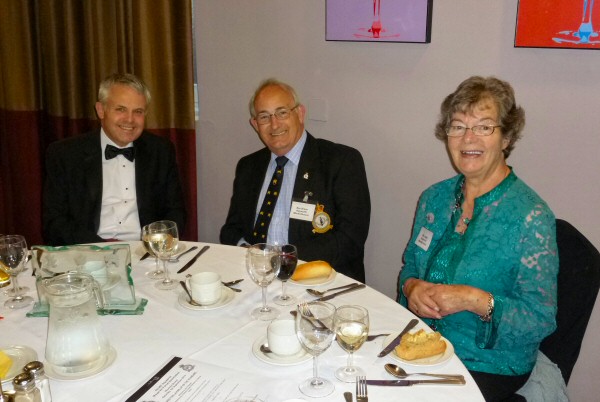 Kevin Mapley - Rev Bryan Keyworth - Mrs Janet Keyworth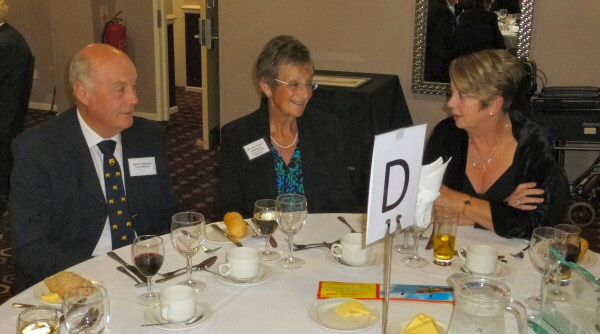 Geoff Littlemore - Mrs Rosemary Littlemore - Mrs Nikki Mapley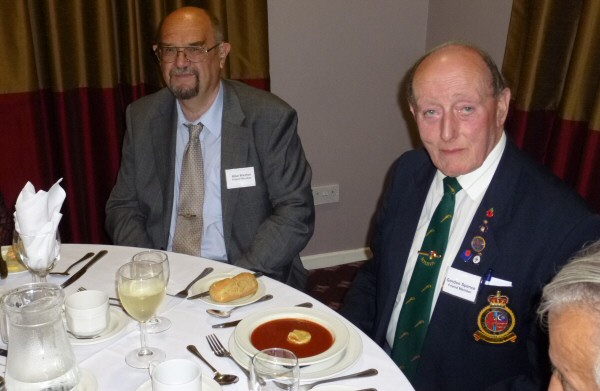 From the Langar Airfield Memorial Committee, Mike Weston and Gordon Spence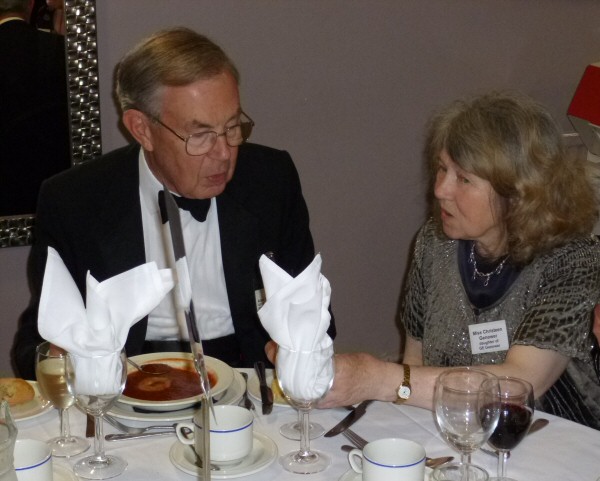 Alan Mawby - Miss Christeen Genower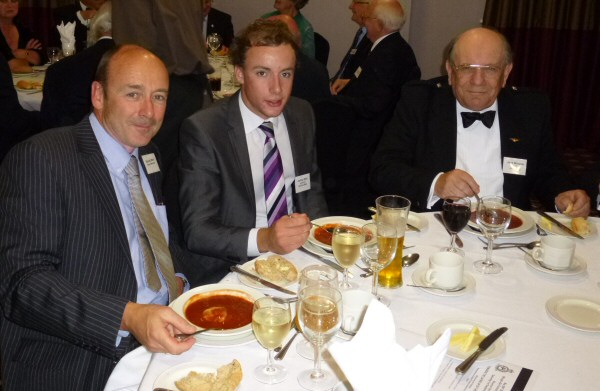 Richard Mills - Joshua Mills - Jock Wingate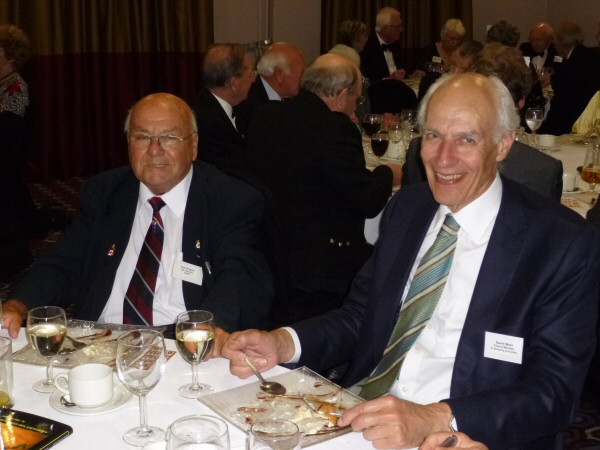 Tom Rogers - David West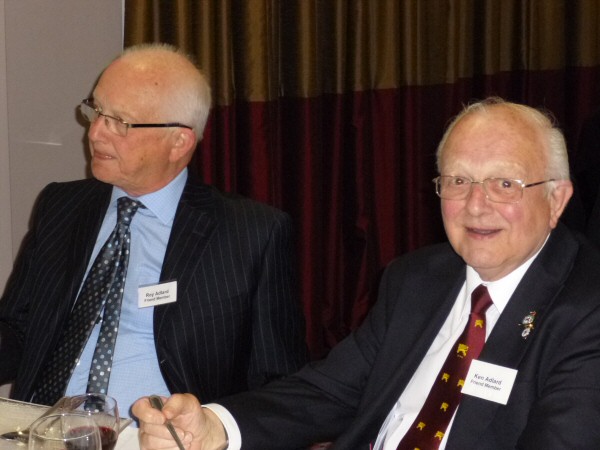 Roy and Ken Adlard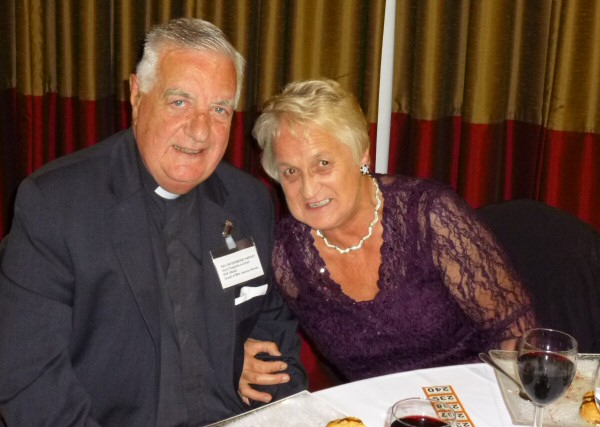 Rev Desmond & Mrs Jeanne Harvey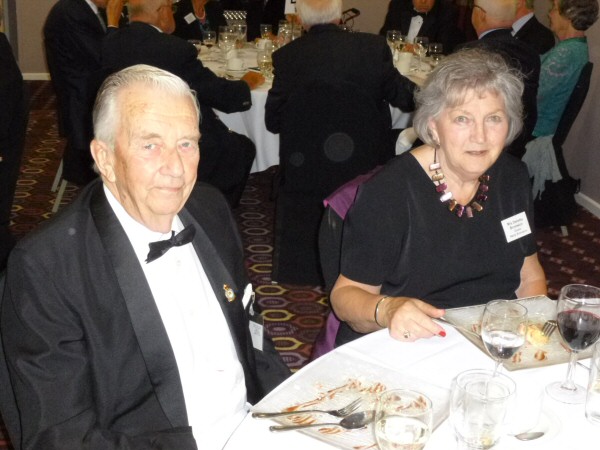 Harry & Mrs Dorothy Bromwich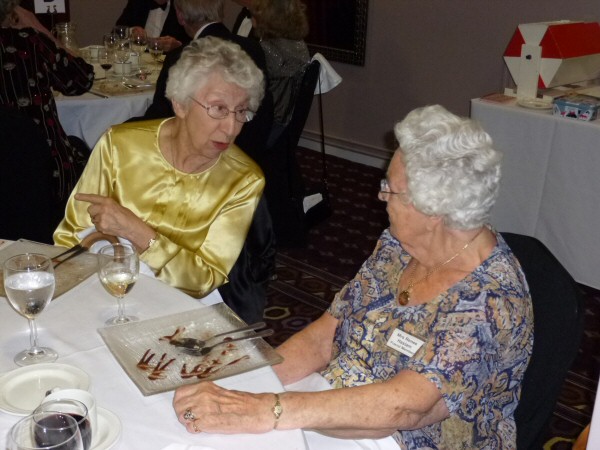 Mrs Gill Bell - Mrs Renee Haslam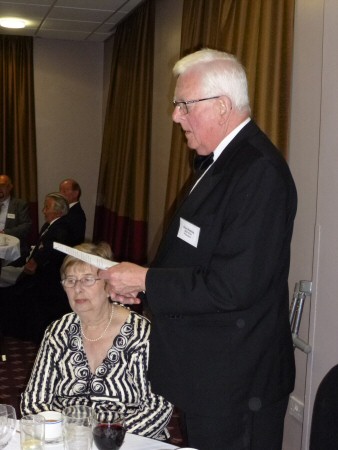 Mrs Margaret Watkins - our President, Alan Watkins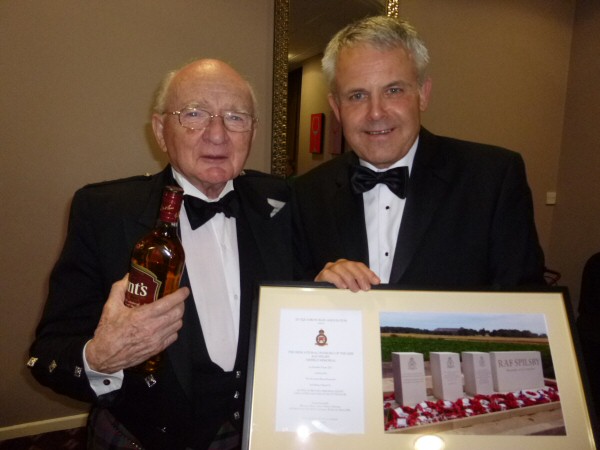 John Laing and Kevin Mapley after a happy swap of raffle prizes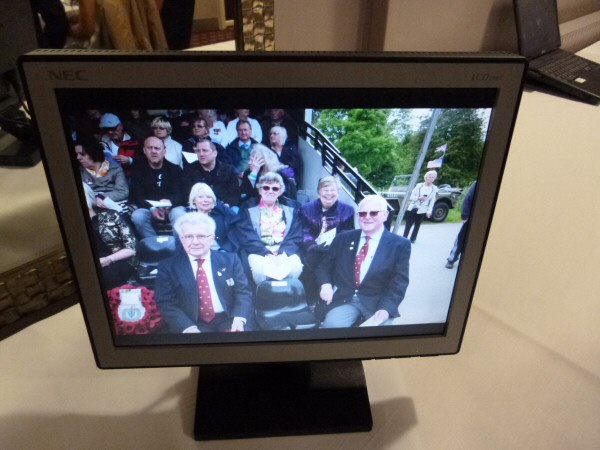 Two computer screens showed the photos from the Spilsby Memorial Dedication and from the Bomber Command Memorial Dedication
46 were booked for the Dinner
---

If you have other or better images please contact the editor Frank Haslam.
images, unless otherwise stated - Haslam: last updated 13 Sep 12